How do we become extraordinary people, leaders, and members of society?
How do we fulfill our purpose?
How can we lead lives that are meaningful and impactful?
Deborah has spent a lifetime asking herself and others how this shows up in their personal lives, professional and leadership development, and social change.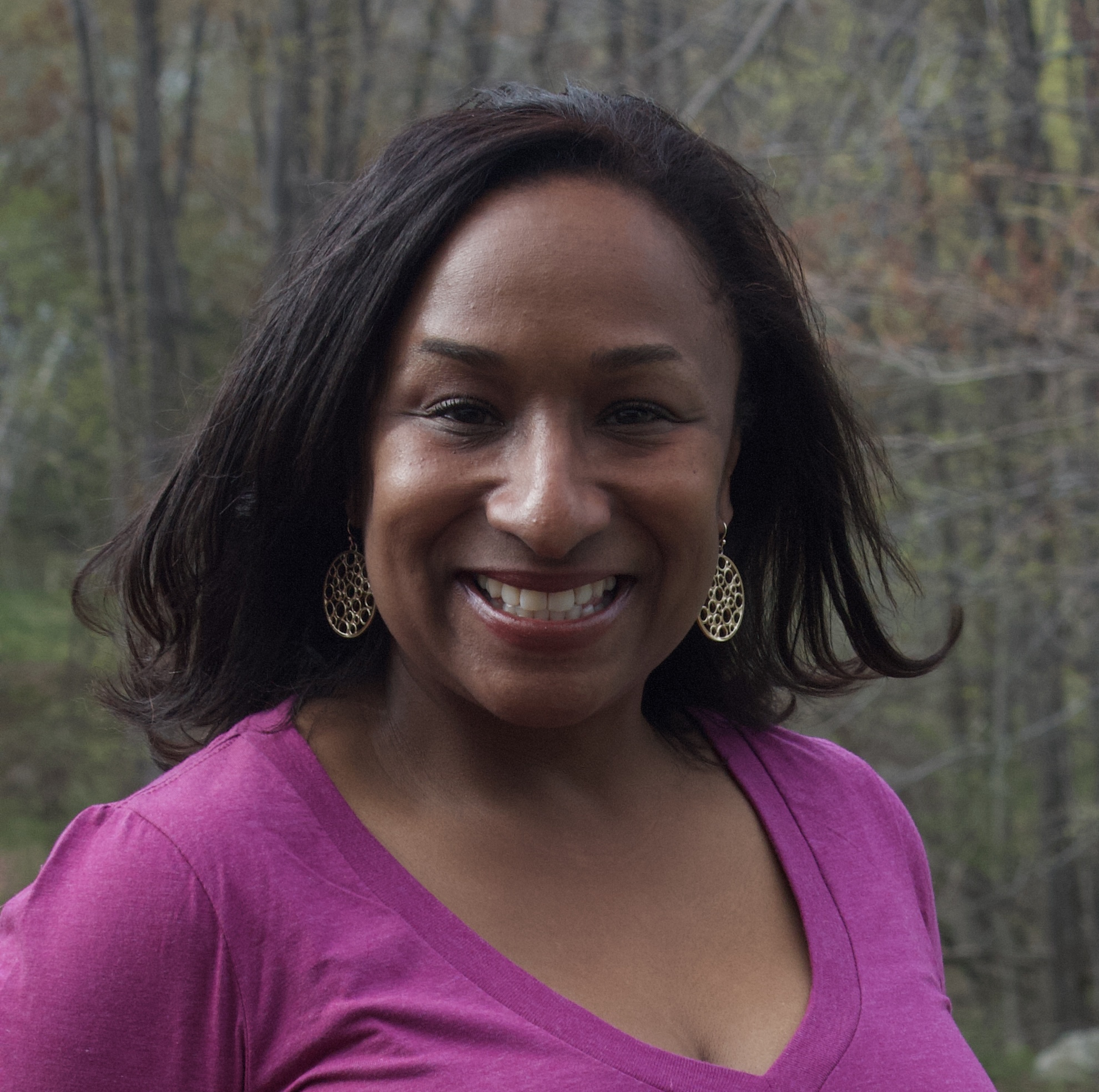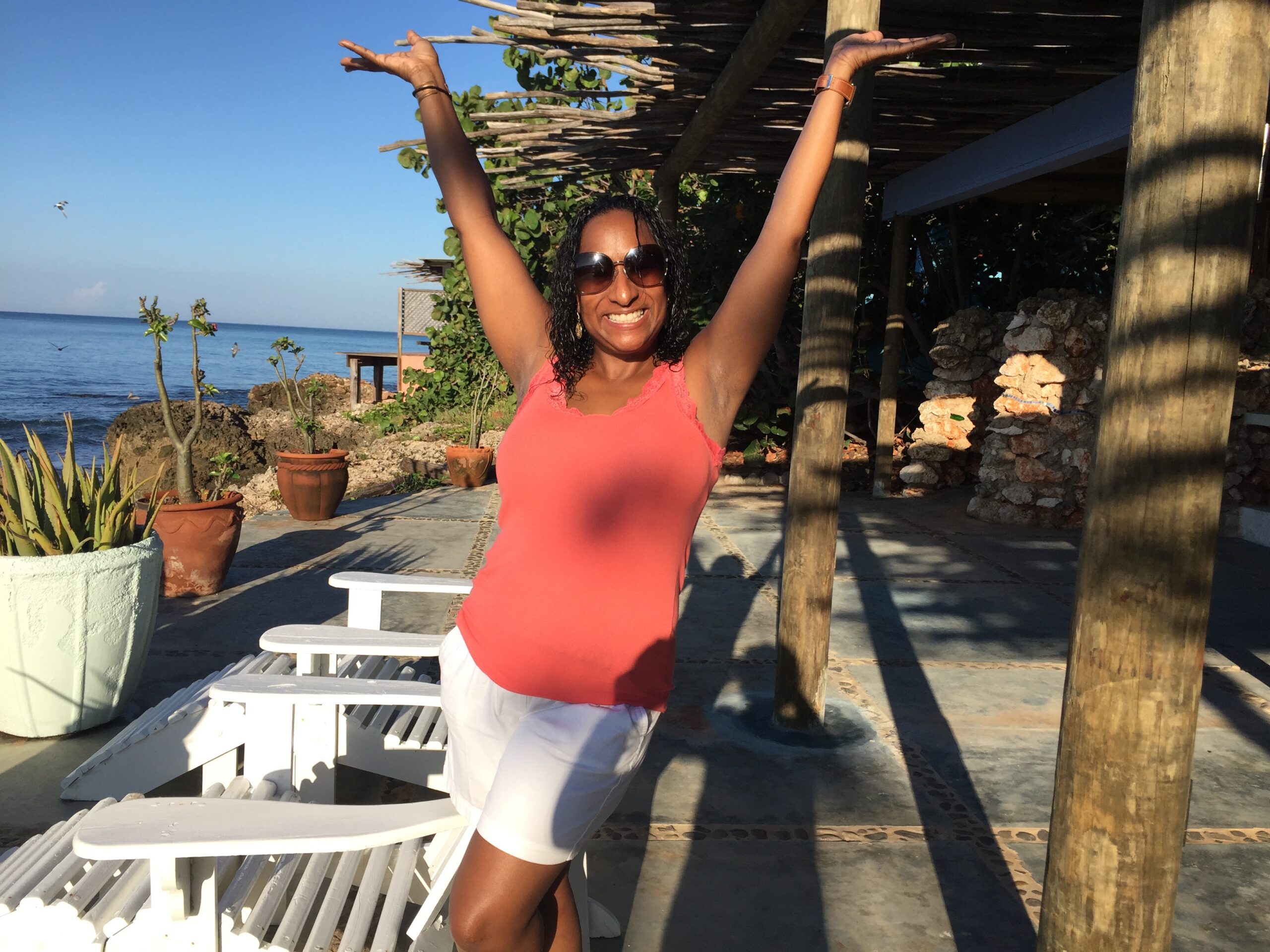 As CEO & Founder of Human Being Human, Deborah provides coaching, strategic planning, and advisory support to people seeking to elevate themselves, their teams, or their organizations for greater impact. She's an expert on realizing purpose and supports clients in understanding how to integrate purpose into their home life and workspace. She works with leaders seeking to strengthen their skills and confidence and with people seeking to reimagine a life lived with purpose. 
Before she became a coach, Deborah spent over twenty-five years providing finance, operations, revenue cycle management, process improvement, and project management in the healthcare sector. Along her journey, she became a writer and the author of a book called The Hoppernots. She also pushed herself outside of her comfort zone through adventures and self-inquiry that opened her mind, faced a few fears, and broadened her perception of what life can be when unleashed. Now, she help individuals create growth, transformation, and leadership through coaching by providing tools and strategies on the role of personal and professional leadership.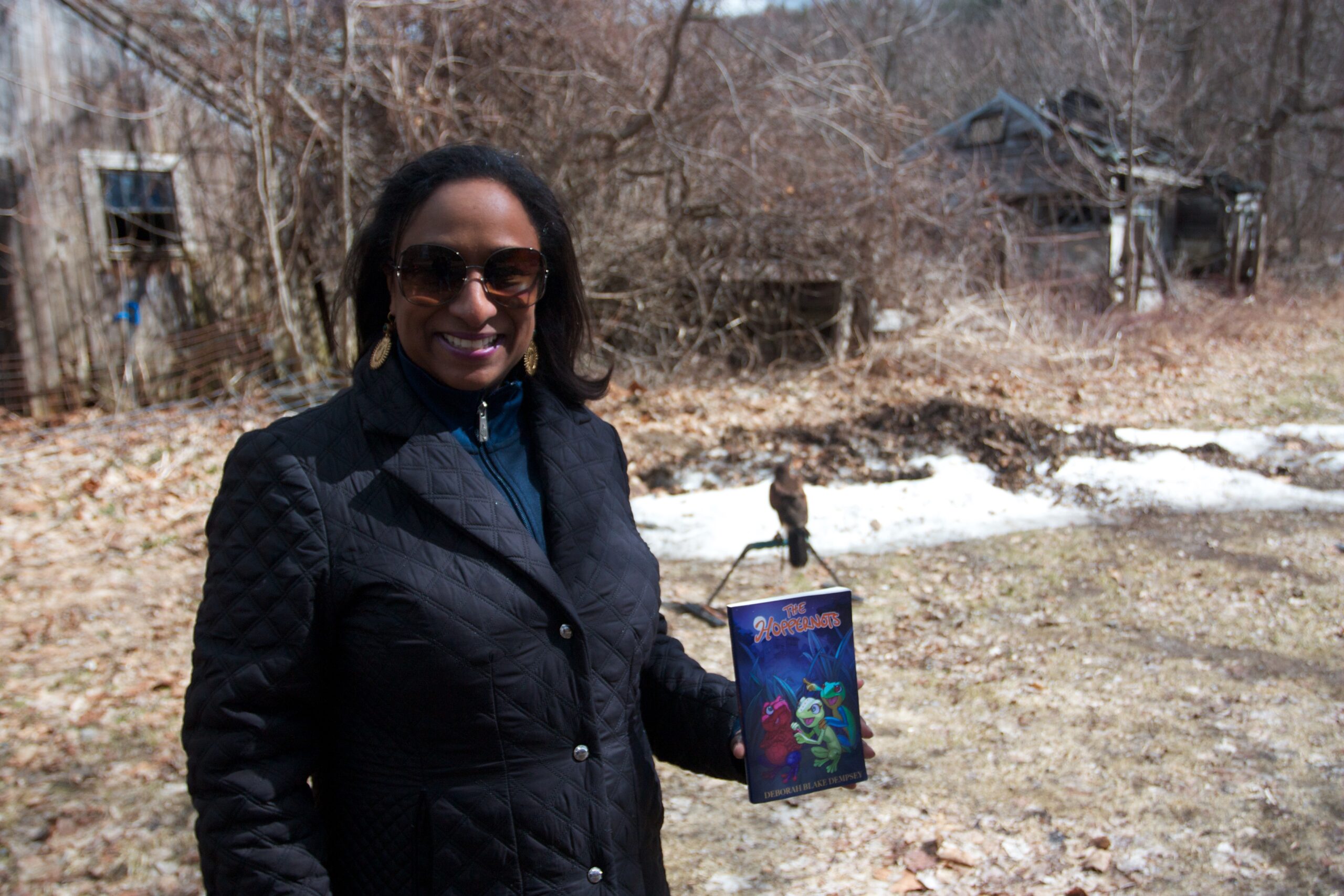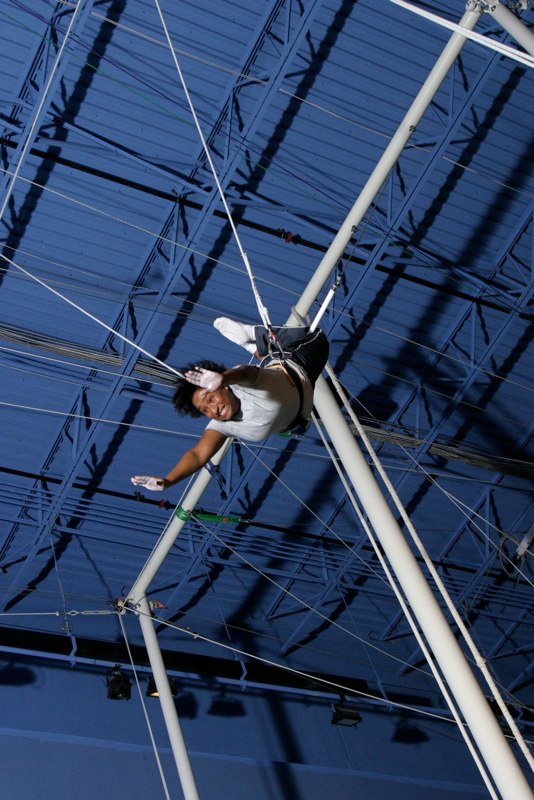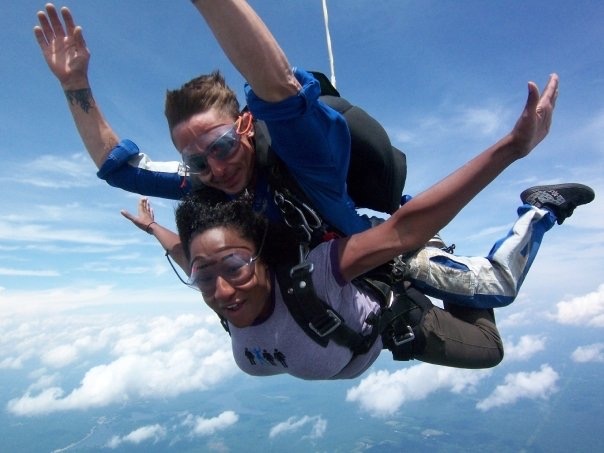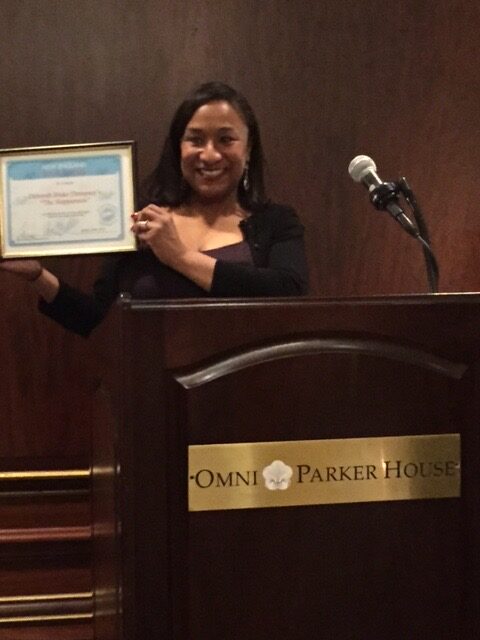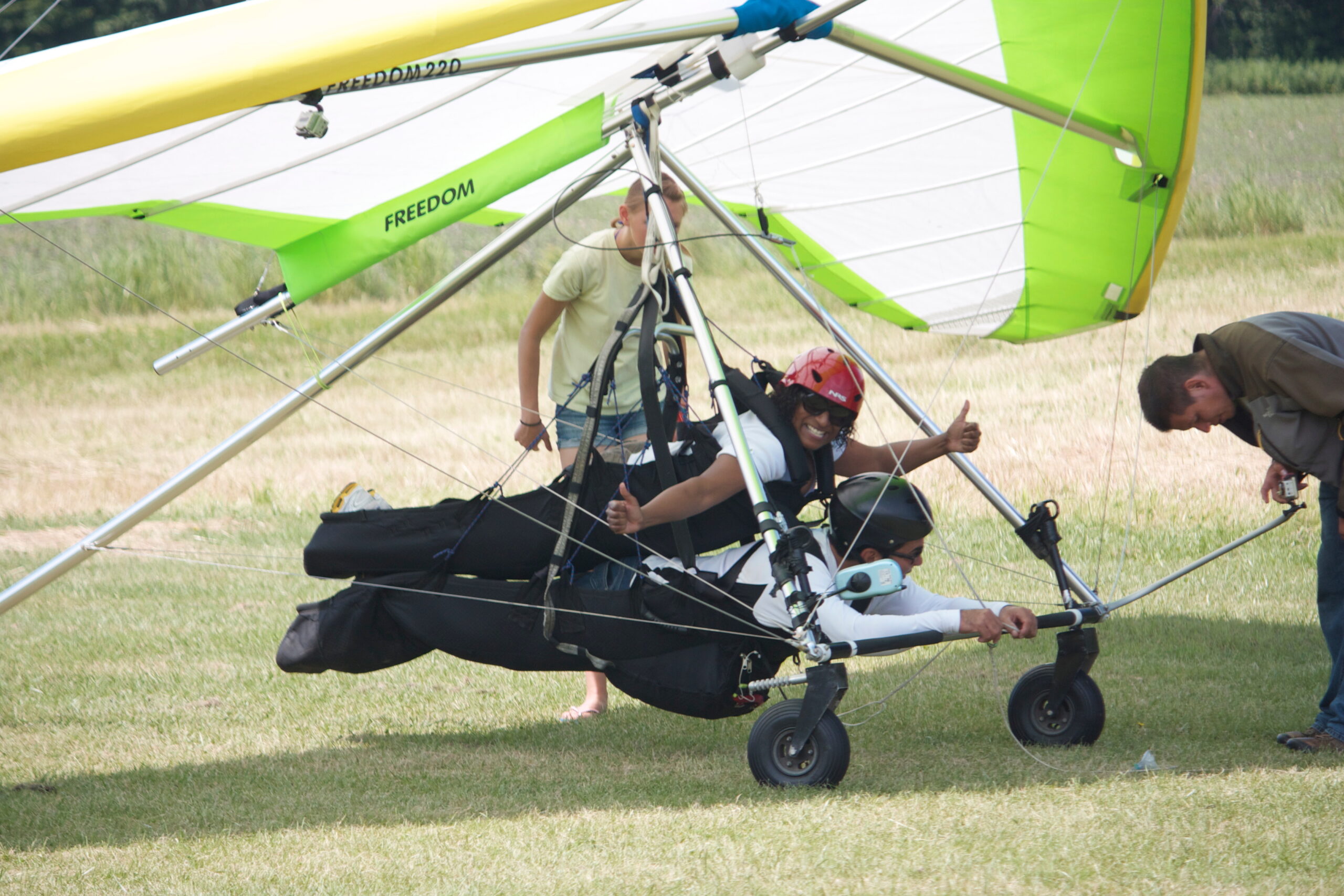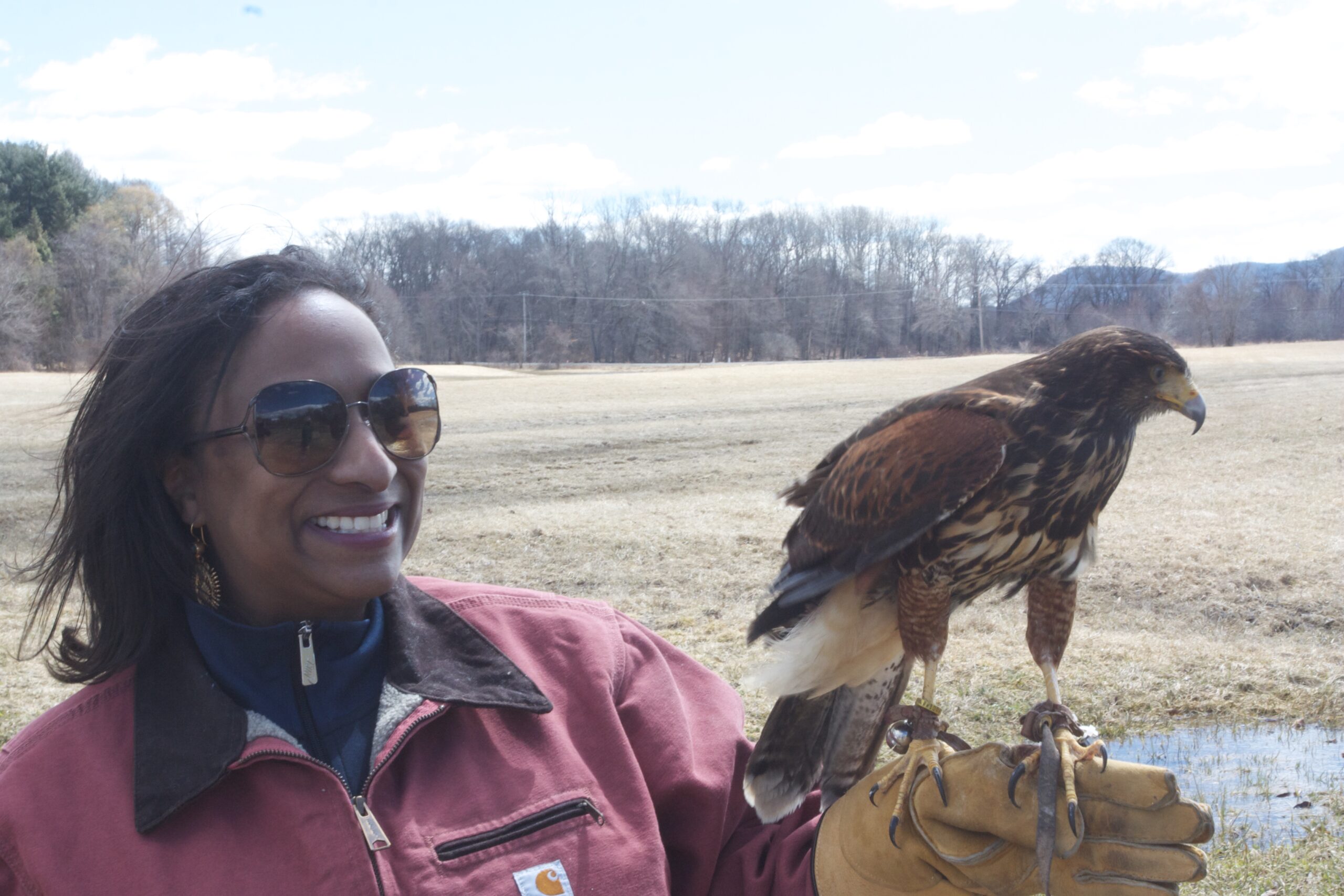 Learning to lead at work made her reflect on how to lead her life. What does it mean to be a leader in life? It has to be more than what you do for an employer or what we expect from politicians, business, and spiritual leaders. This question forced her to examine how she made choices, why she held herself back, and the obstacles that humbled and strengthened her. She looked at how she communicated, the importance of being silent, and the gift of listening. But what made her step into transforming her life is the silent mantra of discontent in how she experienced daily life.
The other shift in her mindset was when she experienced significant losses within a short period. Her two best friends died separately and unexpectedly. Her sweet pug crossed the rainbow bridge, her husband's decades-long mystery illness finally had a name, and she became ill, healed, and got sick again. Death and illness have a way of waking you up.
Deborah grew tired of living small, so on her 38th birthday, she decided to go trapeze flying to kickstart her new path and vision of herself. Her adventurous spirit grew so big that she has since jumped out of planes, walked on fire, sat in the revealing heat of a sweat lodge ceremony, found wisdom through a vision quest, traipsed through Ecuador looking for frogs, and redefined what it means to live this life as a human…being human. 
During the pandemic, she looked at her life, what she's accomplished, and what she wanted to achieve and experience in the future. From this reflection, she took a leap of faith, betting on herself, her potential, and her possibilities.
LEADERSHIP & TRANSFORMATION
With the changing face of work, Deborah decided to use what she's learned to help new, emerging, and existing leaders find their way to confidence and establish who they are as leaders.
Coming from a healthcare background, Deborah watched firsthand the crisis experienced by our healthcare workers–societies healers–and she chose to step into a space to help those transitioning from clinicians to physician & nurse leaders. To help them rise as the leaders the healthcare system and its patients desperately need in this evolving and complex world.
Lastly, I believe in personal leadership. Understanding who you are, what you want and need, clarifying your vision, and developing self-discipline through goal setting and being accountable for achieving them takes time. No matter what goal or aspiration you have, attaining them takes identifying your values, strengths, challenges, principles, and breaking through fears.
Giving yourself the gift of delving into yourself can help you take charge of your life, responsibilities, and desires.
This is the source of personal transformation.
EDUCATION & CERTIFICATION
Education
Bachelor of Arts in Psychology, Southern New Hampshire University,

Summa Cum Laude

Masters of Science in Psychology, Southern New Hampshire University,  Summa Cum Laude
Certification & Training
Brave Conversations Facilitator Masterclass, Brave Conversations with Dr. William T. Lewis, Sr.

Coach Practitioner,  GoMaster Coach

Dare To Lead Trained, Brene Brown

Diversity, Equity & Inclusion in the Workplace Certificate, University of South Florida, Muma College of Business 

EQ-i and EQ-360 Certification, College of Executive Coaching

Human Rights Consultant, US Institute of Diplomacy and Human Rights 

#IamRemarkable Facilitator (Google Initiative)

New Hampshire Center for NonProfits, 2023 Fellowship

Women Rocking Business

, 2022 Grand Prize Leadership Academy Winner 
Membership
American Psychological Association

Association for Coaching

International Coaching Federation

National Society of Leadership and Success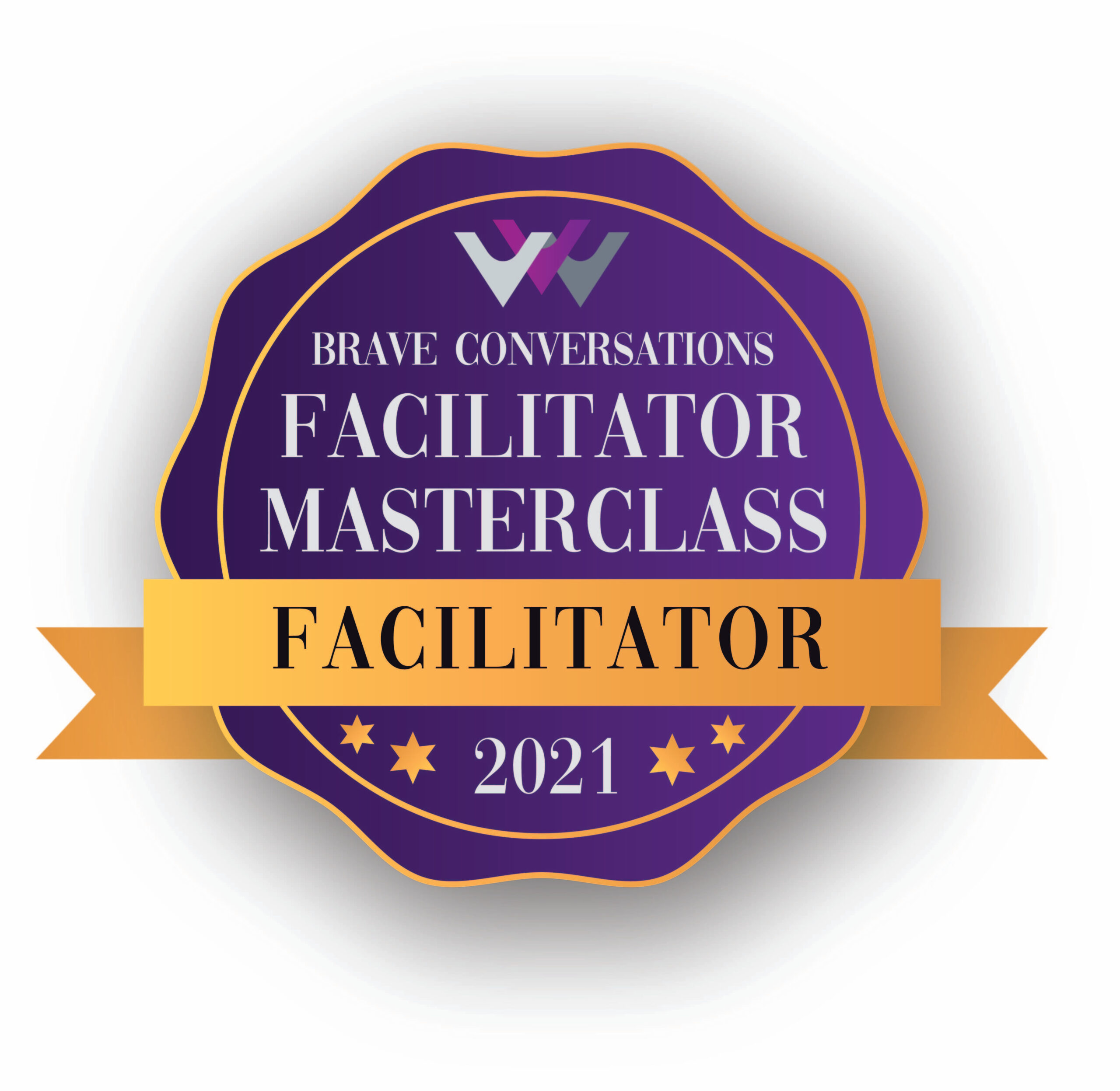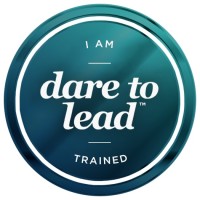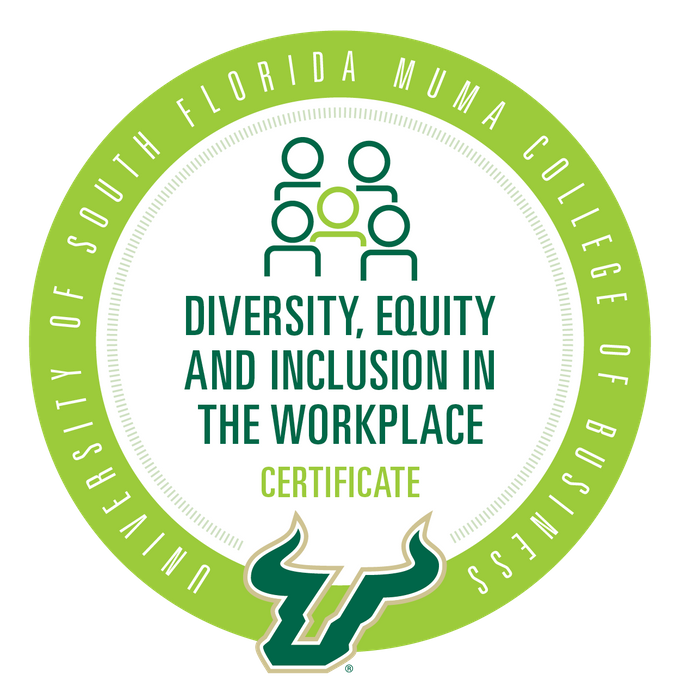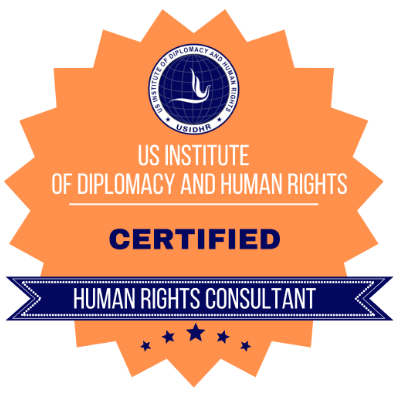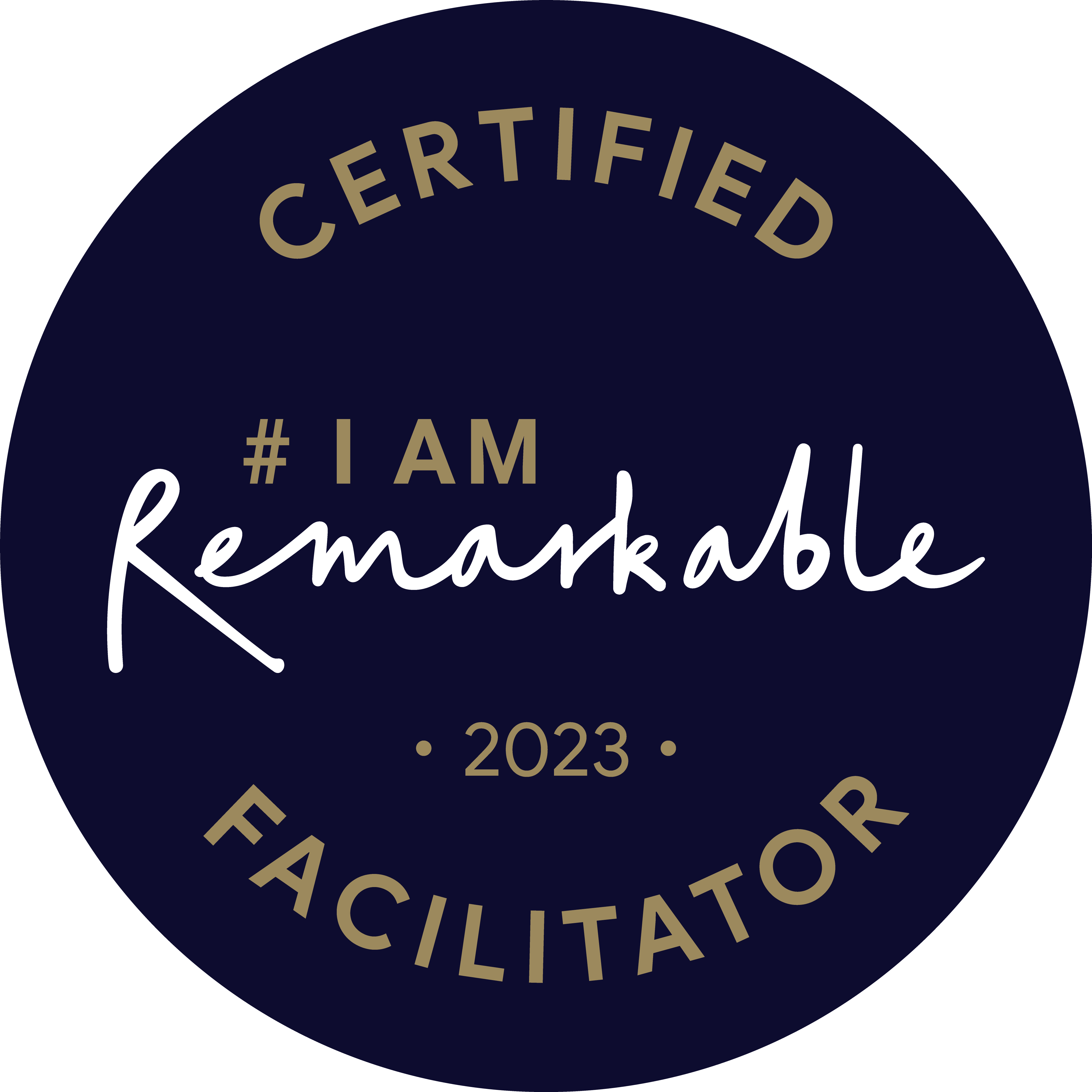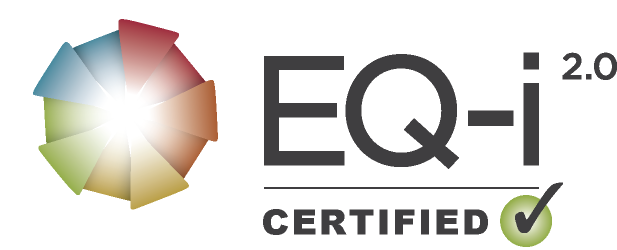 Let's take your life or career to the next level!
WITH DEBORAH AS YOUR COACH, YOU WILL:
Move forward in the areas of your life you want to be coached
Embrace yourself as a Human Being Human