How committed are employees to the companies they work for?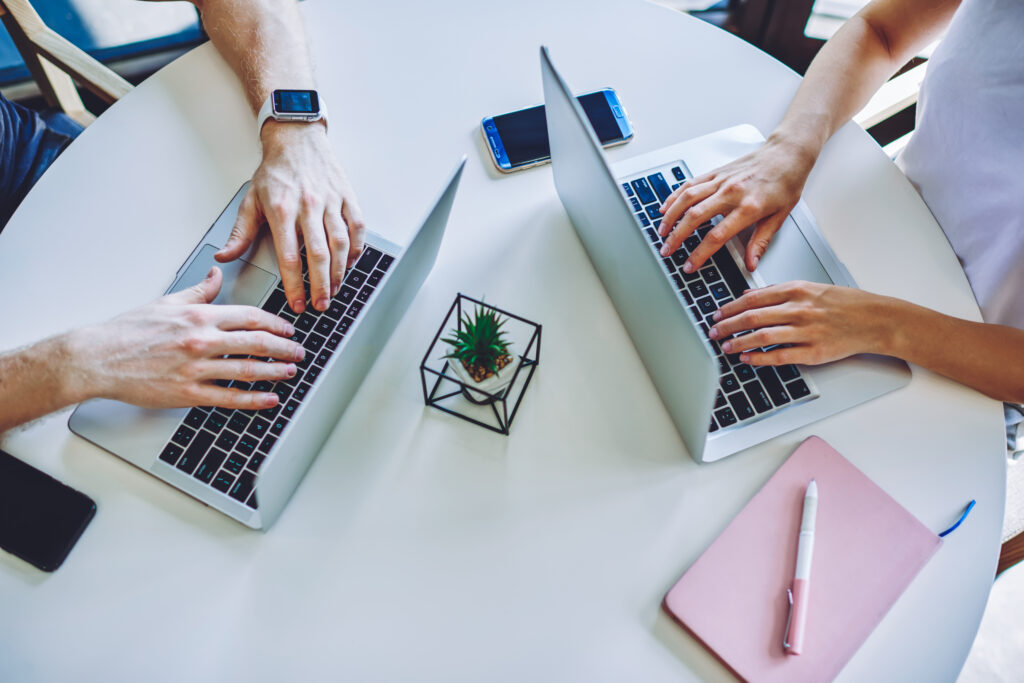 Early in my career, a wise senior executive shared wise words with me about being a loyal employee. He said loyalty to one's job and company was admirable. He also told me that as an employee, or better yet, as a person, I needed to understand that loyalty only goes so far when it comes to the bottom line (i.e., financials). When a company decides to let you go, they're not thinking about your years of loyalty or what you've accomplished. They are thinking about the bottom line, or if it's a for-profit company, its investors.
As employees, we work hard to support and champion the company we work for, and we may desire to stick with our companies for many years. In the past, many people entered a company at an early age and stayed until retirement. They received "the gold watch of gratitude" in the final days of their careers after reflecting on all they've learned with the team and their shared experiences of the company as it evolved over the years.
However.
What the senior executive was telling me is that, sometimes, your loyalty doesn't always matter.
Recently, I read an article about a loyal Twitter employee. She was so dedicated to the company and her team that there's a picture of her sleeping on the office floor because of the deadlines and many tasks on her mountainous to-do list. She was so loyal that she stayed overnight on the floor, and recently…she was fired.
Her loyalty meant nothing in the end.
I hope some company snaps her up quickly because "what won't she do" to meet goals and achieve objectives for the company she works for. What a powerhouse that she would give up the comfort of her bed for the discomfort of the dirty floor at the workplace to keep things moving to support her team and be loyal to a company she enjoyed working for.
Most of us won't have a picture of us floor sleeping to add to our resumes to show ourselves as loyal employees. Most, if not all, need our jobs to sustain our lives, support our families, and breathe easy knowing we have health insurance and other benefits. Today, in this time of newer and faster technologies, lean management models, fiduciary responsibilities to investors, and Artificial Intelligence (A.I.), the idea of being a loyal employee is being tested.
So, do you think loyal employees can still exist today? Will they be in the workplace ten years from now? Twenty? 
Given the changing face of work, how loyal are you?